KERALA STATE CIVIL SERVICE ACADEMY
---

Coaching classes for KERALA ADMINISTRATIVE SERVICE (KAS) EXAMINATION
Kerala Public Service Commission has released notification for selection of candidates to the Kerala Administrative Service (KAS). The objective of this most important examination of the KPSC will be to provide opportunities for the bright, talented and committed officers in Government Service and to constitute a feeder category for the Indian Administrative Service in Kerala. Imbibing the spirit of the prospective examination, Kerala State Civil Service Academy is conducting coaching classes for the aspirants of KAS.
---
Plan Scheme 2019-20 - Financial Assistance to economically weaker students
Sanction order dated 15/06/2019
Sanction order dated 30/07/2019
Sanction order dated 07/09/2019
---
SYSTEM FOR ONLINE APPLICATION FOR FOREIGN TRAVEL [SOAFT]
---
Student Grievance Redressal Portal, Government of Kerala
---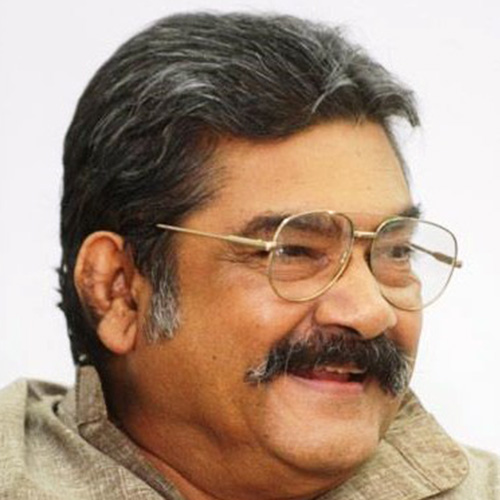 Dr. D. Babu Paul IAS (Retd.)
Chief Mentor Emeritus
Kerala State Civil Service Academy
Our deepest condolence on the demise of our Chief Mentor Emeritus Dr. D. Babu Paul, who was a pillar of support and strength to the Academy. We will always remember your contributions sir.
Contact details of Centres:
THIRUVANANTHAPURAM CENTRE
CHARACHIRA, NEAR PLAMOOD Jn.

0471-2313065, 2311654


PALAKKAD CENTRE
VICTORIA COLLEGE COMPOUND,
PALAKKAD.

0491-2576100,

82810 98869

PONNANI CENTRE
INSTITUTE OF CAREER STUDIES & RESEARCH, PONNANI.

0494-2665489,

82810 98868

KOZHIKODE CENTRE
WEST HILL, CHUNGAM

0495-2386400,

82810 98870

CHENGANNUR
Premier Studio Building, Chenganuur

82810 98871
KONNI
Rajiv Gandhi Indoor Stadium, Pramadam
82810 98872
MUVATTUPUZHA
Govt. Model HS Road, Muvattupuzha
82810 98873
ALOOR (THRISSUR)
S.N.V. Higher Secondary School Campus, Aloor
82810 98874
KALLIASSERI
Mangad, Kalliassery P.O.
82810 98875
KANHANGAD
Chamaravattam Vayal, Balla PO, Kanhangad
82810 98876
KOLLAM
TKM College of Arts & Science, Karreekode, Kollam
94467 72334